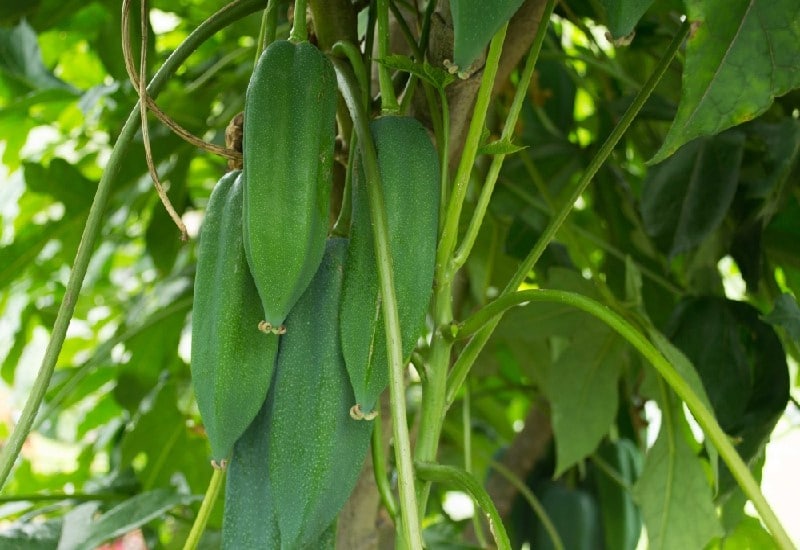 Babaco: The babaco (Botanical name: Vasconcellea xheilbornii) is a species of fruit tree native to Ecuador resulting from the natural crossing of two species of the Caricaceae family, that is to say of the pear papaya family: the mountain papaya Vasconcellea pubescens and Vasconcellea stipulata.
Le babaco est nommé de diverses manières : Carica pentagona, ou son nom scientifique...
You must be a subscriber to read the rest of this article.
If you already have a current subscription, please log in using the form below.
Otherwise you can subscribe here.