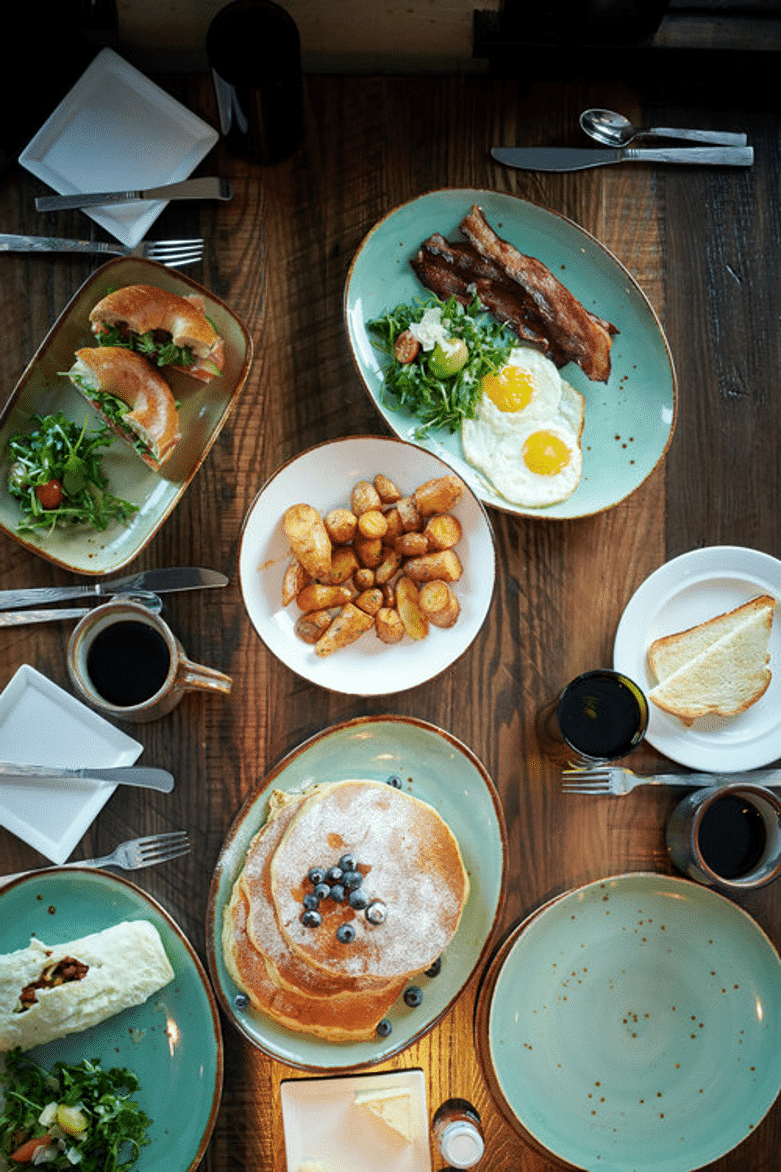 Presentation
This gastronomic encyclopedia includes little receipts de Food (if only in the section " Prep time » of some input du Culinary glossary or they are receipts cited by chefs like in this example full pistou soupWith the recipe of the chief Jean-Baptiste Reboul), for two raisons essential :
On the one hand, it is creation and therefore the in matters of, " the only star " according to regretted et large Head Bernard Loiseau (1951-2003), which made the dish and whose knowledge precise we seems lower very important that theindication (even very detailed) from way de to prepare un dish.
On the other hand, we find, finds (almost all) receipts very well explained et illustrated on the internet: in photos, slideshows or videos via Pinterest, YouTube, Instagram ou Tik Tok – for example – and in live and on the many sites gastronomic, on social networks or via blogs culinary, constantly updated (by subscription to newsletter or Rss feeds in particular), but all these media give not necessarily informations relevant on origins, nature, definition and l'illustration of products et food, ingredients and materials mentioned and used about receipts and preparation an flat.
For constitution of this work gastronomic, so we have concentrate (…) our recherches on plurality of dish and especially on the diversity made up of people from different backgrounds of materials, ingredients, products and food used et employees by chefs (which are all present in this work) and their party leaders, for the make up with their clever et inexhaustible ingenuity, but also, and above all, those used naturally, sometimes secularly, by the peoples and communities of our planète in what concerned the creations and preparations culinary local, traditional, customary ou artisanal, and this with a Pigmentation byexplanations et illustrations.
Not to mention the Description and explication many and sometimes away experienced appellations culinary own to the classic kitchen French : Argenteuil, Chambord, Choisy, Clamart, Condé, DuBarry, Joinville, Jules Verne, Pompadour, Richelieu, Valois, Villeroy...
Mediafixer gastronomic events have not been forgotten with definitions of main gastronomic events et festive here mark our life societal ou religious (Baptism, anniversary., marriage, Holidays, New Year,…), a heading that is assorted two calendars gastronomic : the calendar of gastronomic festivals in France and calendar of gastronomic festivals in other countries.
Finally, a winkeye mischievous was made to our food with the earthy dictionnaire Mouth slang.
Regis Carisey, editor of the Gastronomiac website – 20.11.2023/XNUMX/XNUMX.
lexicon
Products & Ingredients
Cuisine & Flavors of the World
lexicon
Cuisine & Gastronomy
Chefs & catering trades:
From A like AAAAA to Z as Zola