GASTRONOMIUM subscription (no obligation)
privileged access to the world of gastronomy
Are you interested in the world of gastronomy? Are you looking for in-depth information?
Subscribe to discover exclusive, well-illustrated and regularly updated content.
So gastronomy will no longer hold any secrets for you!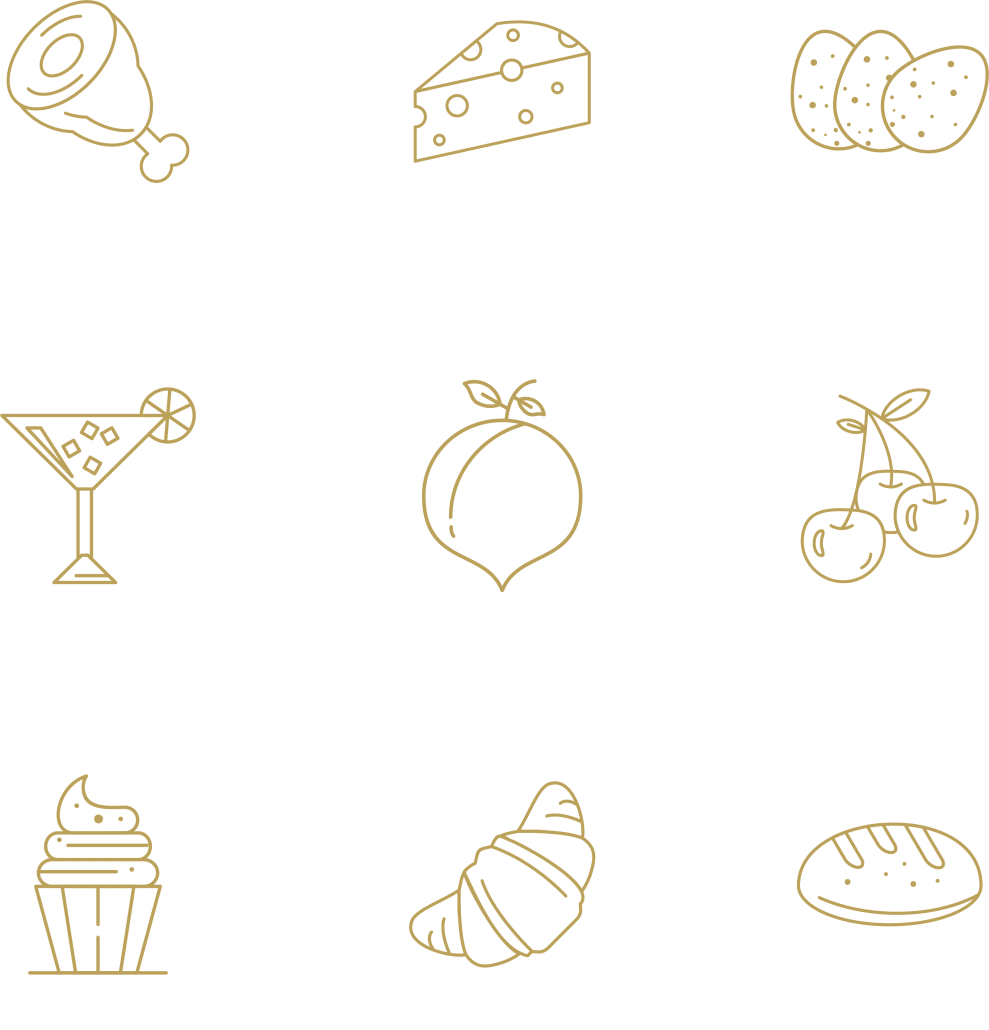 By subscribing, you will be able to view all the articles in the following categories:
• The Culinary Lexicon (meat, fish, dairy products, pasta, bakery and confectionery)
• Product Glossary (fruits, vegetables, grains, spices, oils and condiments)
• The Cheese Catalog (French, European and cheeses from other countries)
• The cold cuts (French and other countries)
• Drinks, wines & alcohols
• The chefs
• Food professions



Ready to join the community of gastronomy enthusiasts?