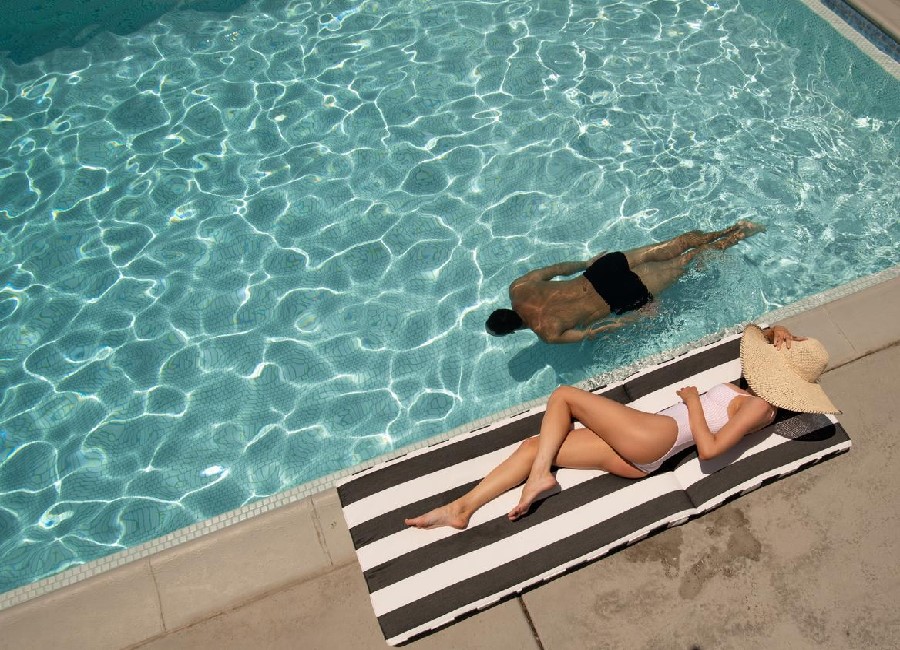 Dive Palm Springs: The new luxury hideaway in Palm Springs, California offers an ambience reminiscent of the French Riviera of the 1960s. The Dive Palm Springs has 9 rooms with rattan furniture, bathrooms with terracotta tiles, bright colors and murals painted by fashion illustrator Gabriella Fash.
Il y a également deux suites, y compris la suite Le Rêv...
You must be a subscriber to read the rest of this article.
If you already have a current subscription, please log in using the form below.
Otherwise you can subscribe here.