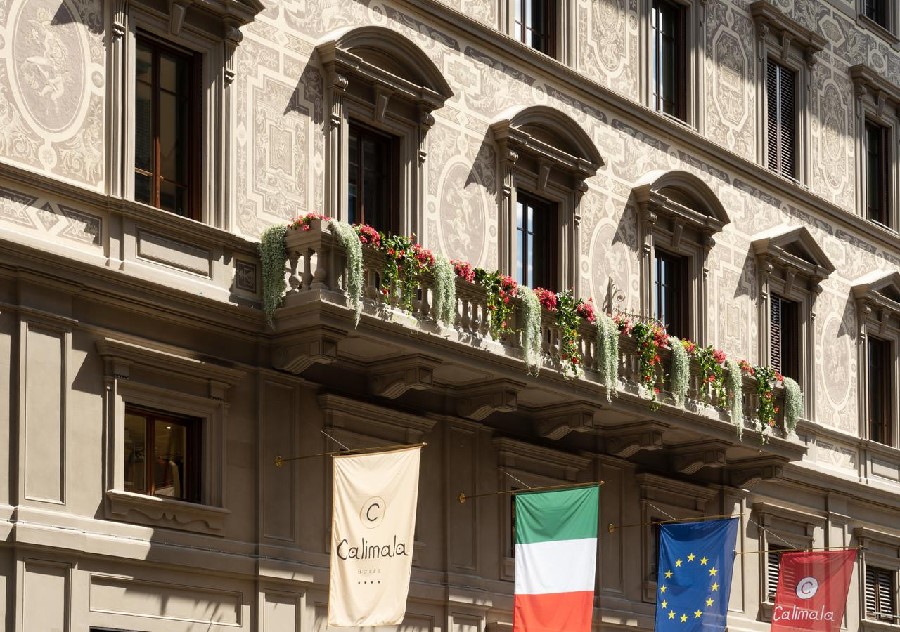 Calimala Hôtel - Florence : Situé dans le quartier Centro Storico de Florence, dans une propriété du XIXe siècle connue localement comme « Palazzo Degli Angeli », est ce nouveau venu dans le paysage hôtelier italien. Le bâtiment d'origine a été transformé en hôtel de charme de 38 chambres, le Calimala , conçu par l'architecte et designer d'intérieur Alex Meitlis pour présenter des murs en pierre ...
You must be a subscriber to read the rest of this article.
If you already have a current subscription, please log in using the form below.
Otherwise you can subscribe here.